A Brilliant Blend of Evidence Based Therapeutic Programmes
At Helping Hands Special School, We offer an individualised specially designed portfolio of programmes that help children who are struggling with educational under-acheivement, learning difficulties, speech delays and coordination difficulties and motor immaturity to boost memory, concentration, learning, reading, speech and motor skills (movement). We help your child overcome developmental delays and expand their potentials.
Intensive Developmental Therapies
Struggling with developmental delays? We are dedicated to helping your child overcome developmental delays through our robust individualized curriculum of occupational therapy, physiotherapy, cognitive stimulating activities and early intervention programmes.
Special Education, 'Memory Boosting' Brain Training
Lets enhance your child's ability to concentrate, process, analyze and retrieve information faster through stimulating and sharpening their brains left and right hemispheres and neural pathways. Learning can be easier and faster! Overcome Poor Reading, Spelling, Comprehension and Low Grades? No more worries! . Watch your child improve dramatically!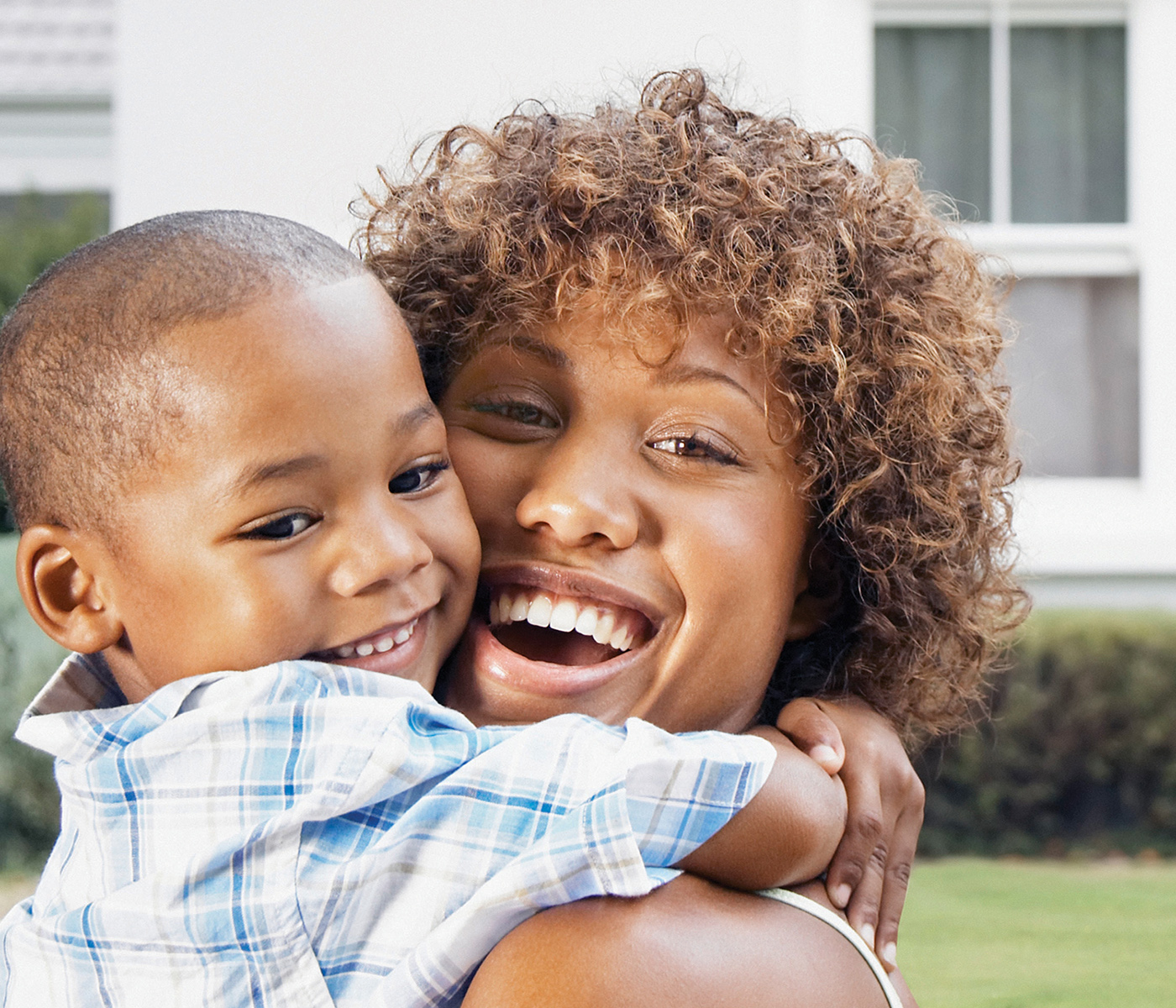 Speech and Communication Therapy
We can hep your child develop speech, improve vocabulary, make conversations and pronounce words clearly. Lets accelerate your child's ability to communicate with you and others. Whether no speech or poor speech, we provide an intensive and effective speech therapy all the way.
Licenced and Rigorously Trained Professionals
All our IEPs are developed by a competent licensed professional and the center SEN coordinator is a licensed neurodevelopmental psychologist. to ensure programme quality and effectiveness, all programme facilitators are rigorously trained and supervised by licensed professionals.
Featured Article
Catching the Early Warning Signs of Autism
I once met a beautiful bubbly baby girl with dark curly hair and big brown eyes- lets call her Esther. Esther's parents were very happy with her progress because so far she was developing really fast. She said her babbled what seemed like "mama" at twelve months old and stood for the first time a month later. Esther was the perfect baby any parent could have asked for, not until a week after her third birthday when Esther had stopped talking. She was no longer interested in being around her parents, her older brother or even her nanny.
As a mother, noticing that something may be different about your baby can be quite worrisome. If you are naturally a mother that worries, and which mother isn't anyways, your mind may jump to different, scary ideas. You would start asking questions like; "is something wrong with my baby? Soon, you hear the word "autism"..then you begin to worry even more- Could my precious bundle have autism? Is he/she developmentally delayed? Is this normal? Do I need to worry or should I wait and watch, perhaps my baby will snap out of it or mature from learning from class mates?"
Click on the link below to read more on identifying those key warning signs of autism as early intervention is key in the effective treatment of autism
Latest Articles
Current research points to immune responses to viruses and its impact on certain infections during pregnancy as a culprit for the cause of autism. learn more..stay on guard
See ways we can help improve your Child Dramatically
Speech Therapy
Up-to-date programmes to facilitate sound production and verbal imitation, speech clearity, sentence building and functional communication
---
Individualised Educational Plan
A personalised educational plan that focuses on areas of learning weaknesses and balances against strenghts to ensure that learning potentials are maximised against the standardised curriculum
---
Brain Boost Training
Improving memory and concentration and boosting the brains ability to process information faster and smarter
---
Non-invasive Neurotherapies
Sometimes we go a step further to apply neurotherapeutic protocols like neurofeedback, Auditory stimulation and Photostimulation to achieve desired results
Physiotherapy and Occupational Therapy
Improve sensory integration, gross and fine motor skills while boosting balance and coordination
---
Counselling and Cognitive Restructuring
Sometimes the key lies in improving the though processes and confidence level of our kids to exel in their work
---
Independent Living
We help our children with life skills that they need to excel and be independent especially self help skills, vocational skills, and money skills
---
Autism and Applied Behaviour Analysis
Our Certified behavior analyist is geared up to modify your child's behaviorand challenging and stimulatory behaviors so that they function in a more socially acceptable way
---
---
---
---
Kids We Work With
(Of course...Passionately!)
Over the years, our center has become a first choice for many families. All our children enjoy access to excellent up-to-date programmes, multiple therapeutic services, diverse professionals, exceptional programme delivery, flexible work services and reasonable pricing.
Autism Spectrum Disorders and ADHD
Improve communication and language skills, social skills, balance out sensory seeking behaviours, manage hyperactivity and inattention
Speech Difficulties
Improve Clearity, Early Childhood Apraxia, Dyspraxia, Boost Vocabulary bank, Sentence building, Converaitional Skills, Correct Lisp, Oral motor Difficulties
Learning Difficulties
Improve learning achievement. accelerate reading, spelling and comprehension(Dyspraxia), maths difficulties (Dyscalculia), concentration and brain strenght
Cerebral Palsy
Improve Fine and Gross Motor Skills, Enhance Balance and Coordination, Improve Speech and Communication
Down's Syndrome
Improve muscle tone, accerate learning, improve speech and communiction and boost fine motor, gross motor and self help skills
Psychological Dysregulation
Provide Transactional Support and correct Socio - Emotional barriers to learning, Emotional Immaturity, Compulsive Disorders, Psychosis, Childhood depression and behavioral disorders
Why families choose Helping Hands Centre
Over the years, our center has become a first choice for many families. All our children enjoy access to excellent up-to-date programmes, multiple therapeutic services, diverse professionals, exceptional programme delivery, flexible work services and reasonable pricing.
Fully Equipped Facility
We offer a first class learning environment. Our facilities include individual therapy rooms, Mucis, Arts and vocational skills centre, a well stocked library, play areas, sick bay, amongst others
School Support Program
We help children intergrate properly into mainstream classrooms through therapeutic support within and outside the classroom, helping kids become minimally disruptive and become equipped to learn and thrive in a school environment
Home Therapy Services
We provide a wide range of therapeutic services for those who prefer services them at home and as their needs evolve we monitor progress strictly
After School Services
After School hours, we carry out threapy activities based on needs assessments. We keep children actively engaged and help them bridge the gap and measure up with their peers